MFM DeckWrap PowerBond®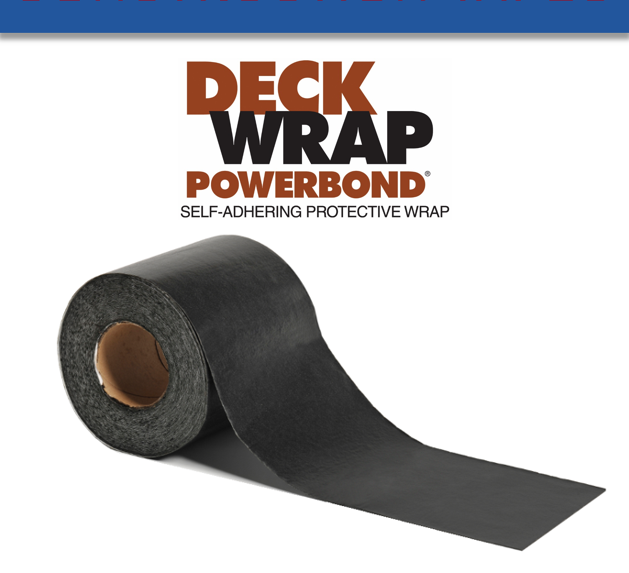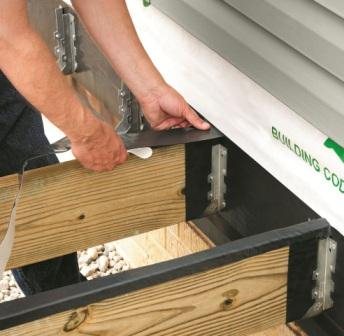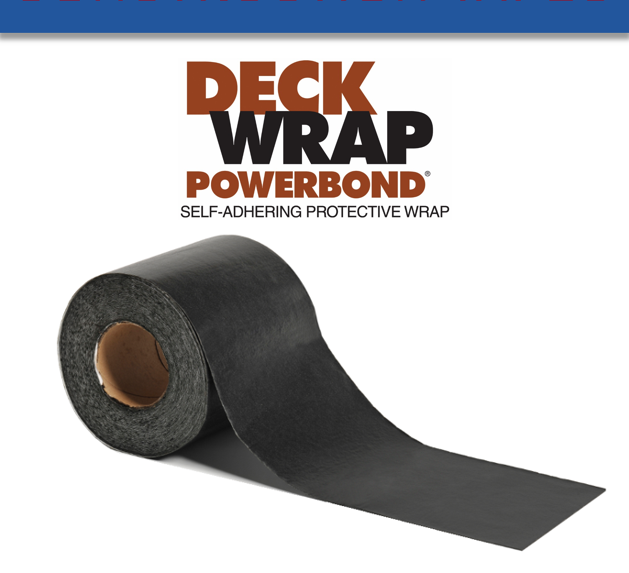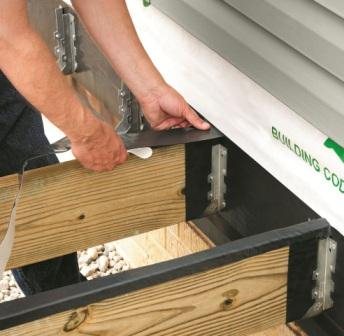 MFM DeckWrap PowerBond®
Roll Sizes: 12" x 25', 6" x 75', 3" x 75'
Sold by the carton only.
DeckWrap PowerBond® is a 25-mil, self-stick protective wrap that provides EXTREME protection by utilizing our patented PowerBond™ adhesive system. PowerBond aggressively adheres as low as 25°F (-4°C) This product is designed to add years of life to your deck. Suitable for use on treated, untreated, and synthetic wood products. Why is applying DeckWrap PowerBond® so important? ACQ Treated Lumber holds up to the elements extraordinarily well. Because its impregnated with chemicals that are highly volatile to both metal and humans, if left unabated, the chemical reaction to joist hangers, nails and screws will cause metal to break down and further cause premature structural breakdown of your deck. In addition, the application of DeckWrap PowerBond® also helps resist, retard and prevent the attack of damaging fungi that may already exist in your treated lumber. Backed by a 5-Year warranty.